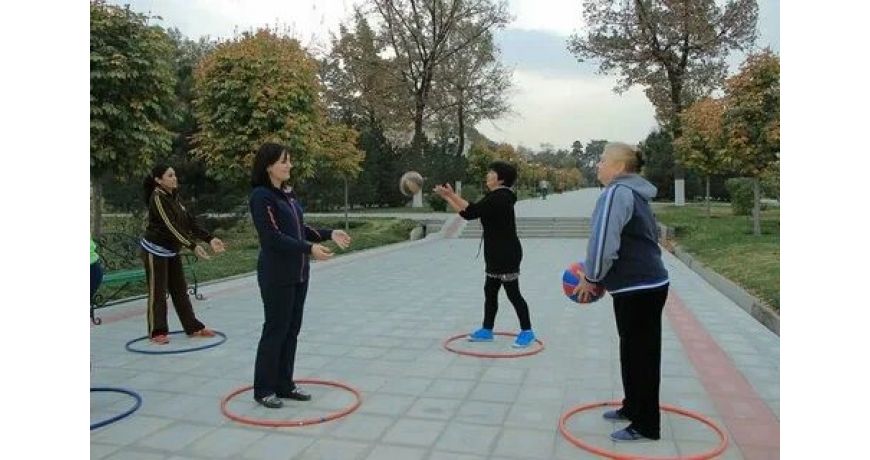 Morning work-out: work with the body, encourages work during the day, refreshes work, it raises the mood. Distributes sleep and laziness. Morning exercises, like other physical exercises, are not aimed at decorating the body or treating any ailment. It is part of a healthy lifestyle and is used as a preventive measure.Morning exercises increase the flexibility of the body and help it breathe properly. These exercises include:
Improves blood and lymph circulation;
Activates metabolism;
Eliminates the accumulation of water in the body after sleep.
You can also do morning exercises without getting up or sitting down. Refreshes the body that has not yet woken up.